Online Store
Got Stage Fright?
I made this 9 minute exercise to help fight negative self talk and stage fright. Listen to it often a week of two before a
performance.
http://www.cdbaby.com/cd/joydavis3
Positive relaxation exersize for singers
Warm Up Cd Sing with Joy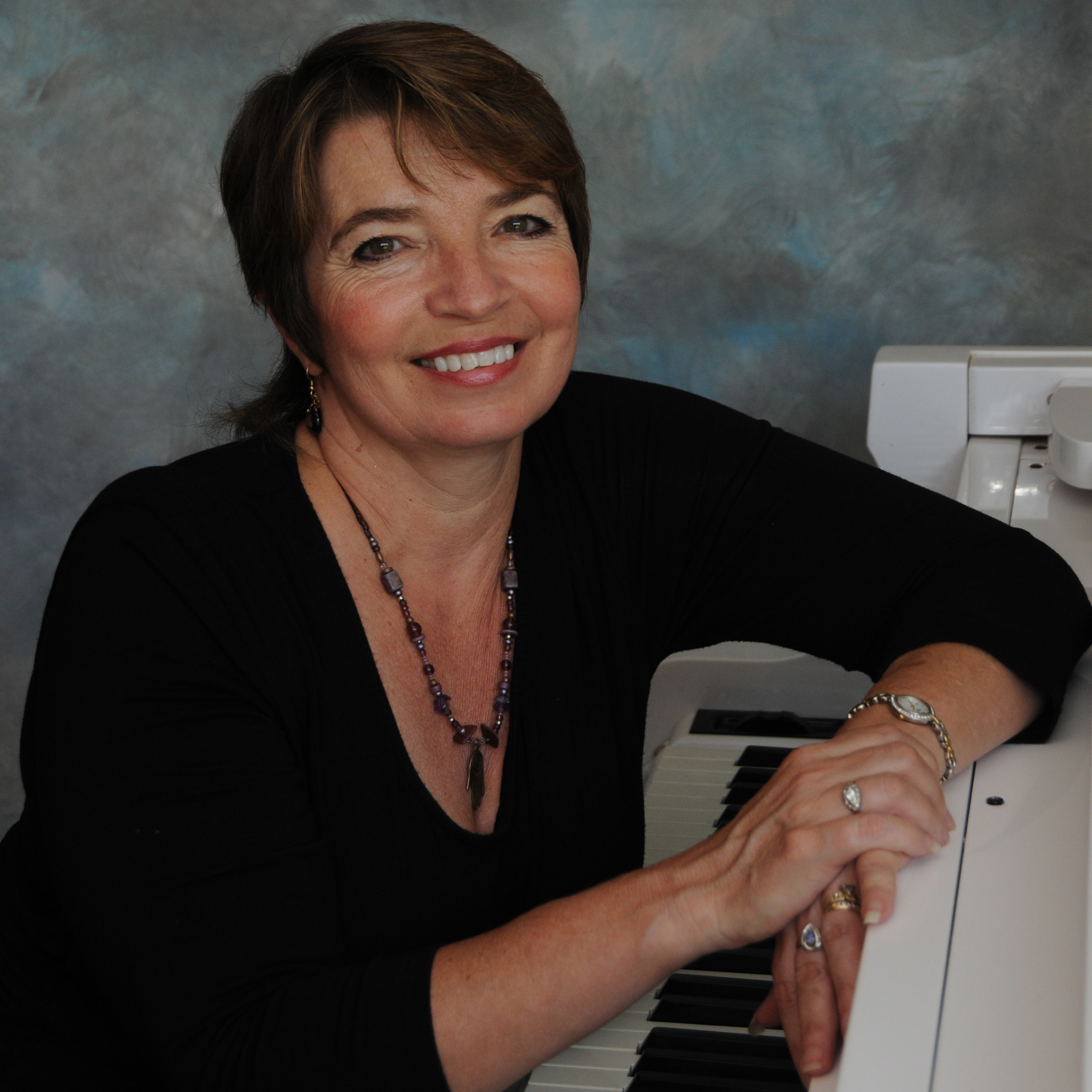 $ 10.00 USD
A great Warm Up for Male or female singers.Do the whole warm up or just your favorites. Improve flexiblity and strenghth. Preserve the health of your voice.
Order a copy today or download digital copies
Click here to start typing your text